Welcome to the ultimate Jazz and Highland Dance website. Here you will find everything there is to know from the history to the music you'll dance to.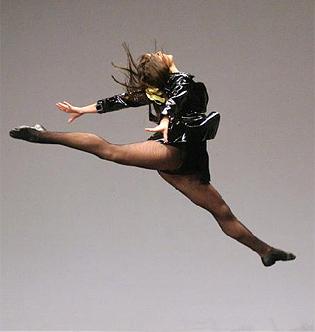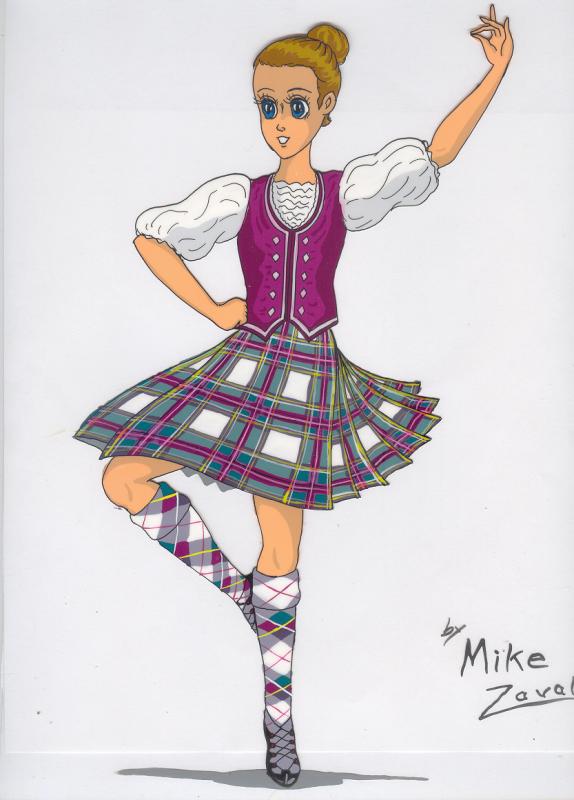 LINKS

Check out our school website made by our very own science teacher!
http://www.angelfire.com/ego/mr.f/
Learn all you need to know about our grade 8 fluids.
http://www.angelfire.com/ego/mr.f/SubjectLinks/science/fluids/main.html
Some links to our friend's site
Also, check out our brand new, BLOG! :)